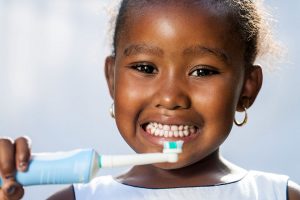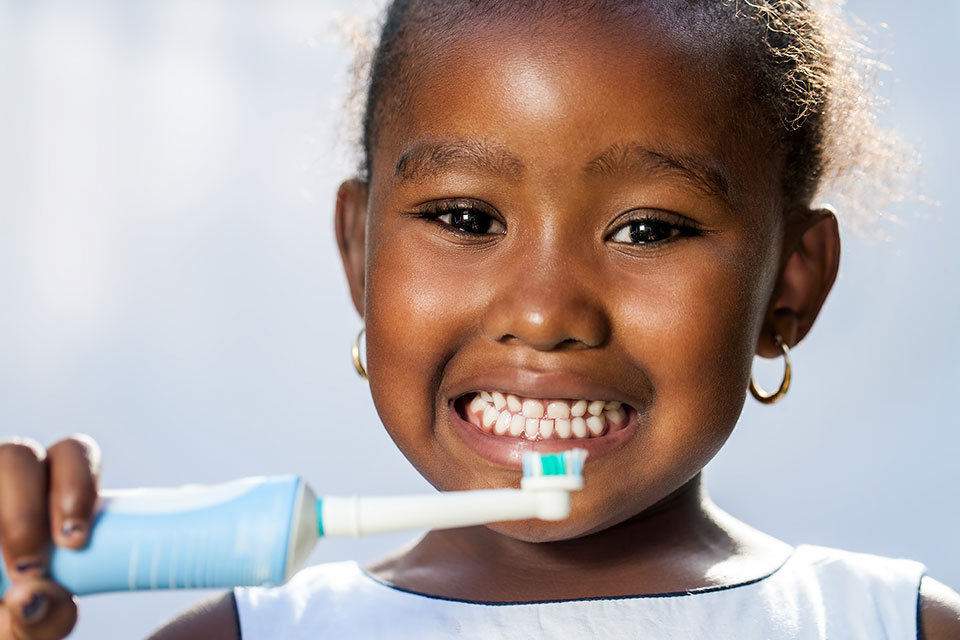 You want your children to have healthy teeth, and quality dental insurance can help. At Growing Healthy Smiles Pediatric Dentistry, we accept many PPO insurance plans.
Dental insurance can help you mange the costs of common dental issues.
Did you know 42% of children 2 to 11 have had dental caries in their primary teeth? Our goal is to keep your child cavity free! There are many insurance options available to families, and many PPO plans include coverage for:
Exams and X-rays
Fluoride treatments
Diagnose bite issues or need for braces
Emergency dental care after an accident or dental trauma
Helpful guidance for brushing, flossing, and healthy eating
Please contact us if you have questions about dental insurance coverage.