It's easy to maintain proper oral hygiene when your parents are around to remind you to brush and floss and eat healthily. Once you leave home and go away to college, it's entirely up to you to ensure those pearly whites are in prime condition.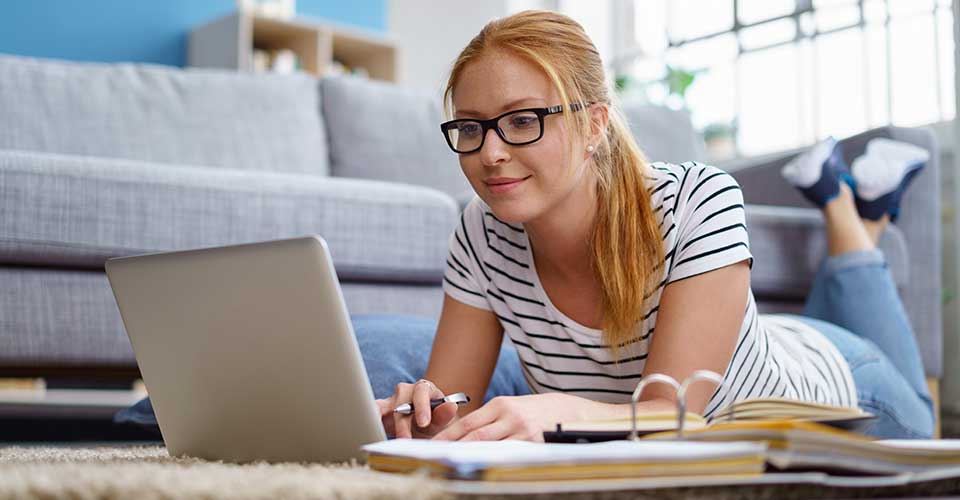 College is an exciting time, full of newfound independence, exciting experiences, busy schedules, and all-nighters and it can be easy to put your oral health on the back burner.
Here are some dental care tips to help college students take the very best care of their teeth when mom and dad aren't around to help.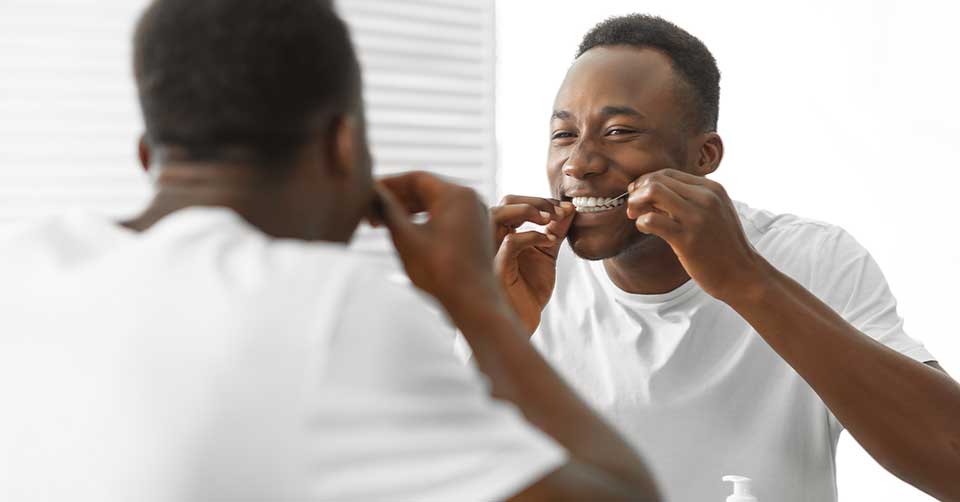 Maintain an Oral Care Routine
Settling into college life can take some time. While orienting yourself to the campus, a new schedule, and the whirlwind of college social life, don't forget to include good oral habits as part of your daily routine. When you accidentally oversleep or stay up late studying, it can be tempting to skip brushing and flossing your teeth. Unfortunately, your teeth don't take your schedule needs into account—poor oral hygiene can lead to tooth decay, cavities, and periodontal disease.
One of the best ways to ensure that you're taking care of your teeth is to make an oral hygiene routine and stick to it. Having a set, scheduled routine has been linked to improved health, better time management, and reduced stress.
Your typical oral hygiene routine should include:
Brushing your teeth for two minutes at least twice a day (After you wake up and right before going to bed)
Flossing at least once a day
Rinsing with mouthwash once or twice a day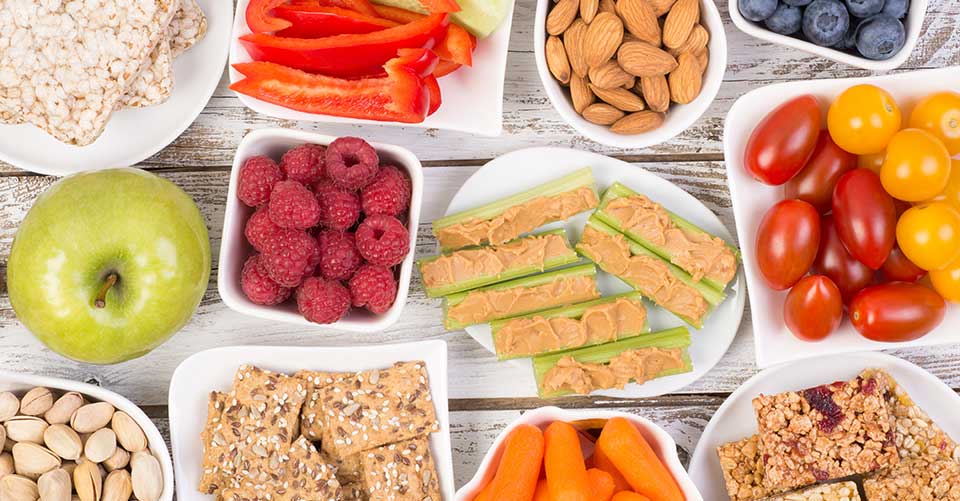 Watch What You Eat
Once you transition to a new school environment, it can be easy to forget about healthy eating. While occasionally grabbing a soda or sweet treat isn't a big deal, it's important to have a healthy diet if you want to avoid dental problems. Sugar interacts with the natural bacteria and saliva in your mouth, forming a substance called plaque. When left on the teeth, plaque dissolves the protective layer of enamel and causes tooth decay.
Don't let those long or late-night study sessions turn into mindless eating sessions. Try to limit sugary snacks and drinks, including sodas and sports drinks. Instead to help deter cavities, choose healthy and nutritious snacks such as:
Fruits and vegetables
Yogurt with fruit
Mixed nuts
Hummus or veggie dip
Whole grain bread and crackers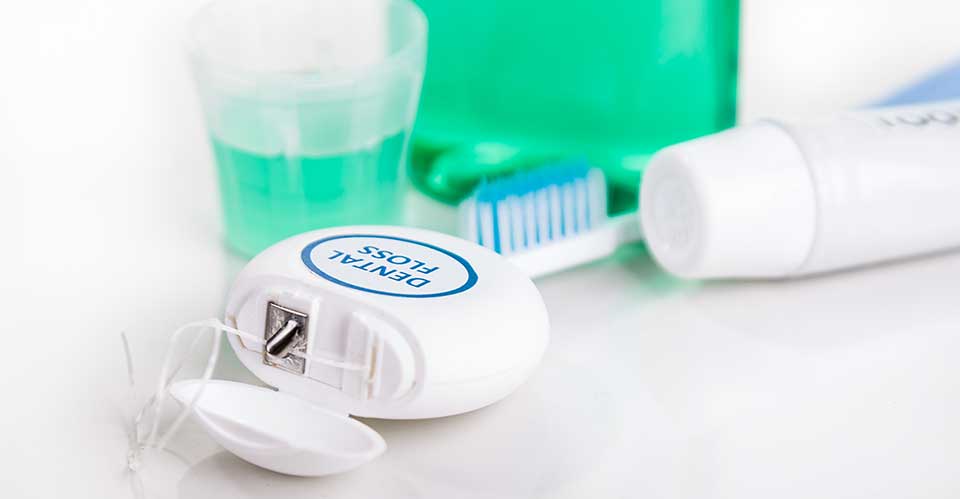 Ask Mom and Dad for Help
Even though Mom and Dad won't be there to keep an eye on you and make sure they are keeping up with their dental care, they can still help. Many students either forget to stock up on dental care supplies or will find other things to spend their money on. Before you leave to go back to school ask for an "oral-care-package" care package that includes toothpaste, a toothbrush, dental floss, mouth rinse as well as some healthy snacks.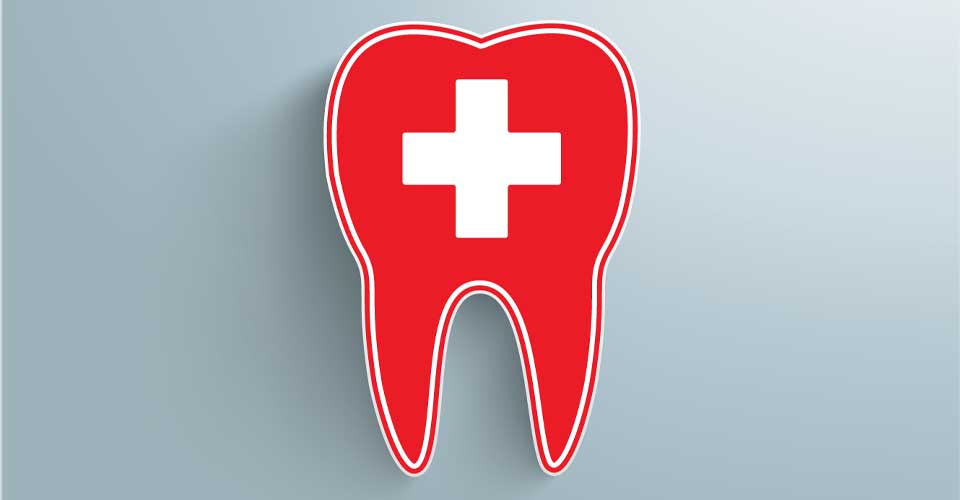 Know What to Do if You Have a Dental Emergency
Prevention is key to maintaining good dental and oral health. But accidents happen to all of us. When you move to a new place, it is important to know what to do and where to go if you were to have a dental emergency.
You should see your dentist as soon as possible if you experience any of the following:
Chips or cracks in your teeth
Intense bleeding or swelling that won't stop
Severe jaw ache or pain
A permanent tooth that is loose or has fallen out
Maintain Regular Dental Checkups
There's no question that your day-to-day life will change considerably once you go to college. However, one thing that shouldn't change is the need to visit a dentist regularly. Keeping up with your cleaning and prevention appointments will help keep your teeth clean and prevent problems like cavities and tooth decay.
Another helpful tip is to schedule your visits with your primary dentist around your school holidays. Did you know that we see current patients up to the age of 21?
Proper dental hygiene and regular dental visits while in college are essential for a lifetime of good dental health. Contact Growing Healthy Smiles in Fleming Island, FL. today! Call us today at (904) 215-7800 to schedule your appointment!