Maintaining a well-balanced and healthy diet is essential for your child's growth and development. Good nutrition helps them do well academically and feel good about themselves. But, kids will be kids, and eating healthy might just be the last thing on their minds.
We've compiled a few nutrition tips to help keep you on track.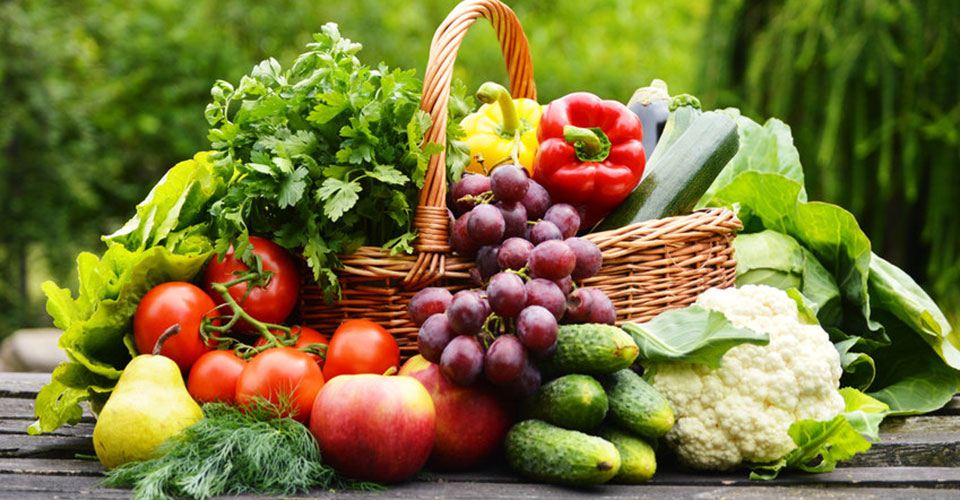 Serve Fruits and Vegetables
Raw fruits and vegetables naturally scrub and clean teeth. And the nutrients and antioxidants are good for their entire body.
Offer Dairy Every Day
Dairy products, like milk, cheese, and yogurt contain calcium. Calcium is a mineral needed by the body for healthy bones and teeth, and proper function of the heart, muscles, and nerves. Dark leafy vegetables and calcium-fortified foods like orange juice are a good alternative if your child doesn't like dairy or has a dairy allergy.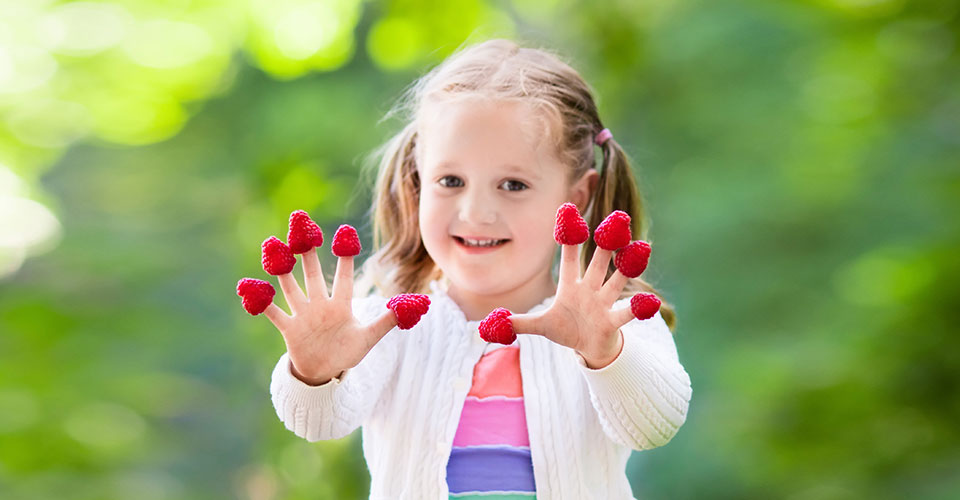 Choose Healthy Snacks
Sticky and gummy snacks can increase your child's risk of tooth decay. Plus low nutrient snacks make your child full, so come dinnertime, they really won't want to eat the healthy and nutritious dinner you've lovingly prepared.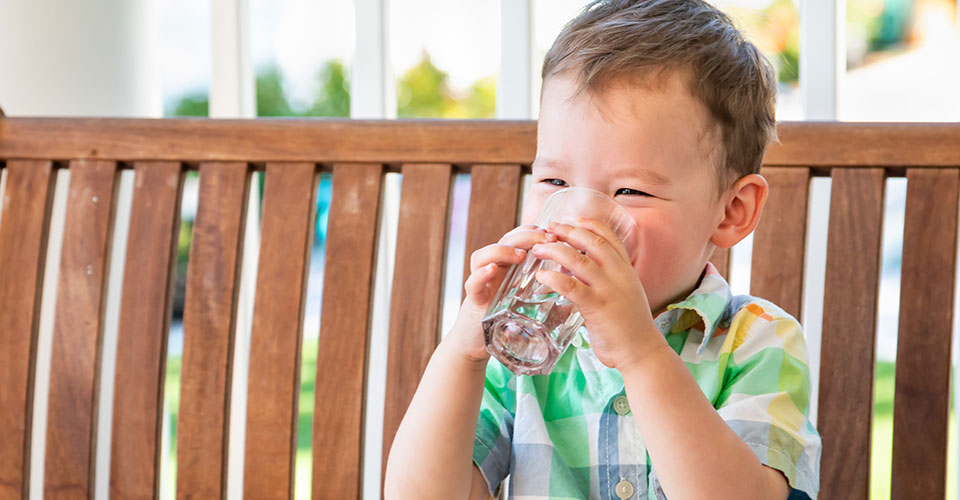 Limit Juice and Soda
Drinking large amounts of soda and juice has been linked to childhood obesity. Soda is loaded with sugars and acids, and these ingredients damage the teeth and can cause tooth decay. A better choice is water.
Choose Sugarless Gum
After all those fruits and vegetables, sooner or later your child is going to want a treat. Chewing gum stimulates saliva, which in turn helps keep teeth clean and bacteria-free. Sugarless gum contains xylitol. The combination of excess saliva and xylitol reduces plaque, fights cavities, and prevents the growth of oral bacteria.
---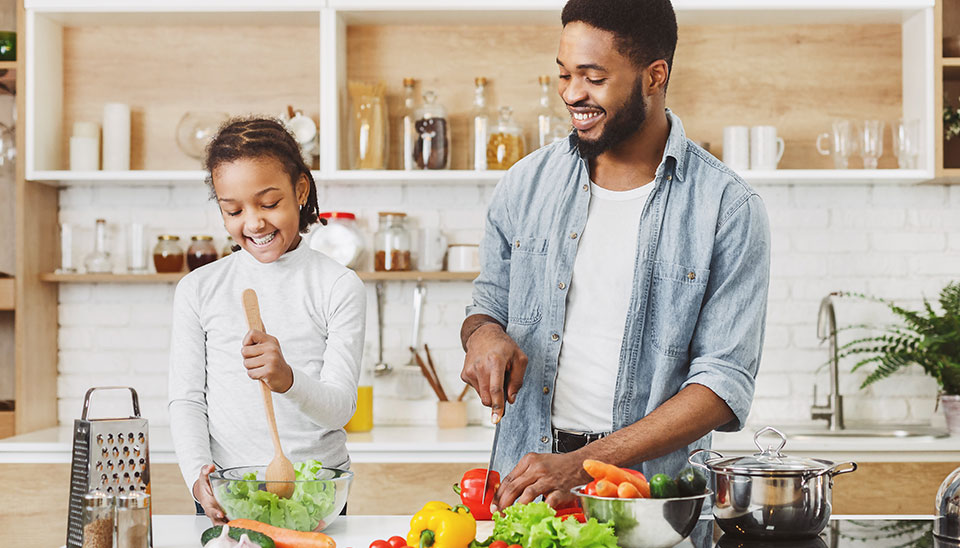 How do you teach kids to stick with healthy nutrition as they get older?
Getting kids involved in the kitchen, through cooking classes or at home, may make them more likely to choose healthy foods. Cooking is a fantastic family activity, and there are many ways to get kids involved, no matter how old they are! In the kitchen, children can learn math skills, practice fine-motor coordination, make choices about nutrition, and learn basic cooking techniques.
Getting kids involved in choosing healthy foods for their lunches and after-school snacks will help instill healthy habits.
What about picky eaters?
If you have a picky eater and you're not sure how to begin. Try a few of these healthy snack ideas:
Healthy Treats: Sneak some fruits and veggies into your kid's favorite baked goods. Banana bread, zucchini muffins, and carrot bars are a few ways to disguise foods your child may not want to eat.
Veggies/Fruit and Dip: Kids love anything that's hands-on, so dipping is always a good idea. Carrots, celery sticks, cucumbers, and cherry tomatoes with low-fat ranch dressing or hummus. Apples, bananas, pears, and strawberries go really well with low-fat yogurt.
Cheese: The protein in cheese will keep energy levels high until dinnertime. Use a cookie cutter to cut it into fun shapes and making kabobs with your child's favorite fruit.
Peanut Butter: Peanut butter is packed with fiber and protein. Try spreading it on whole-wheat crackers or celery stalks, and top it off with some sweet and chewy raisins. Be sure to avoid peanut butter if your child has a nut allergy.
Smoothies: Filled with nutrients, smoothies are a great way to sneak two or three servings of fruit and fiber into your child's diet. Use nonfat vanilla yogurt, 100 percent orange juice, and a banana as the smoothie's base, then experiment with a combination of cut-up fresh or frozen fruit.
By expanding your menu and providing a variety of tasty, healthy foods, you will ensure better nutrition for your child and building a strong foundation for lifelong healthy eating habits.
Do you have any nutrition tips? We would love to hear them! Please share them with us on Facebook.