The New Year is a time for reflecting on the past and setting goals for the future. Why not add your child's oral health to your list of resolutions for 2023?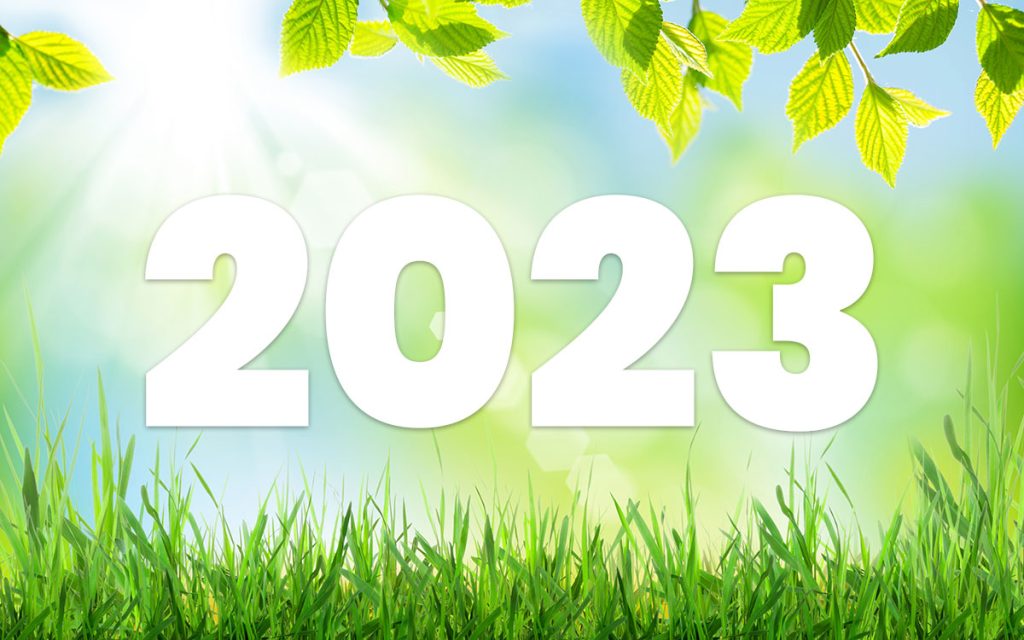 Here are 5 simple resolutions you can make to help keep your little one's teeth and gums healthy.
Brush at least twice a day.
Sometimes it can be a challenge to get our kids to brush and floss their teeth every day. Brushing twice a day reduces the bacteria in your mouth which helps lower the chance of tooth decay. Learn some tips to help make the whole experience easier for you and your child.
Floss at least once a day.
Flossing is a very important part of your child's overall oral hygiene. Brushing cleans the tops and outer surfaces of the teeth and gums, but cavities like to hide between the teeth where the brush can't reach. Flossing is the only way to reach the food particles stuck between the teeth.
Cut back on sugary drinks.
When the sugar in sodas and sports drinks mixes with the naturally occurring bacteria in the mouth, an acid is created. This acid can destroy the hard surface of the tooth, called enamel which in turn can lead to tooth decay. If possible, choose water to drink, instead.
Choose healthy snacks.
Most kids need a morning and/or an afternoon snack. But, many so-called "healthy" snacks are actually filled with sugar that increases the risk of tooth decay. Next time you or your child reach for a snack, choose something that's nutritious and filling.
Protect those teeth during sports with a mouthguard.
Safety is a super important part of oral health. Injuries to your child's mouth, teeth or gums can happen in any contact sport like football, soccer, basketball, baseball and even riding bicycles.
These are just a few resolutions you can make to help keep those smiles healthy for a lifetime. Start off the year right with a visit to your favorite pediatric dentist. Schedule your appointment today!
We wish you a happy and healthy new year!